Welcome to the Department of General Linguistics!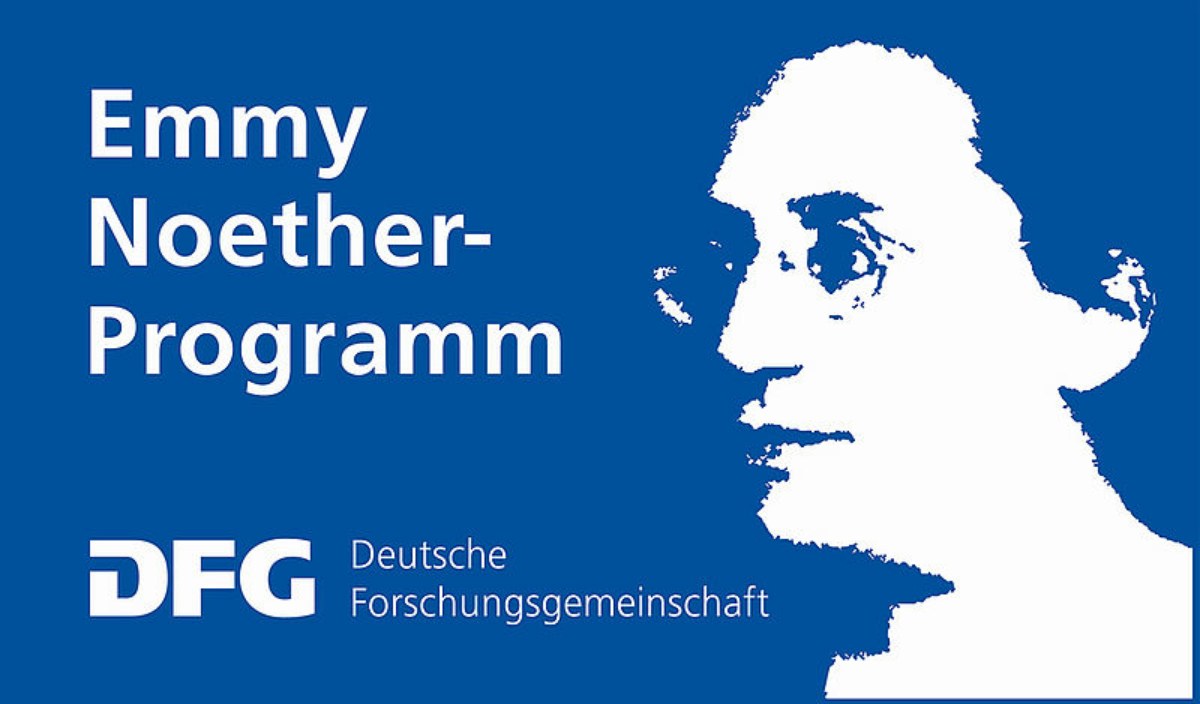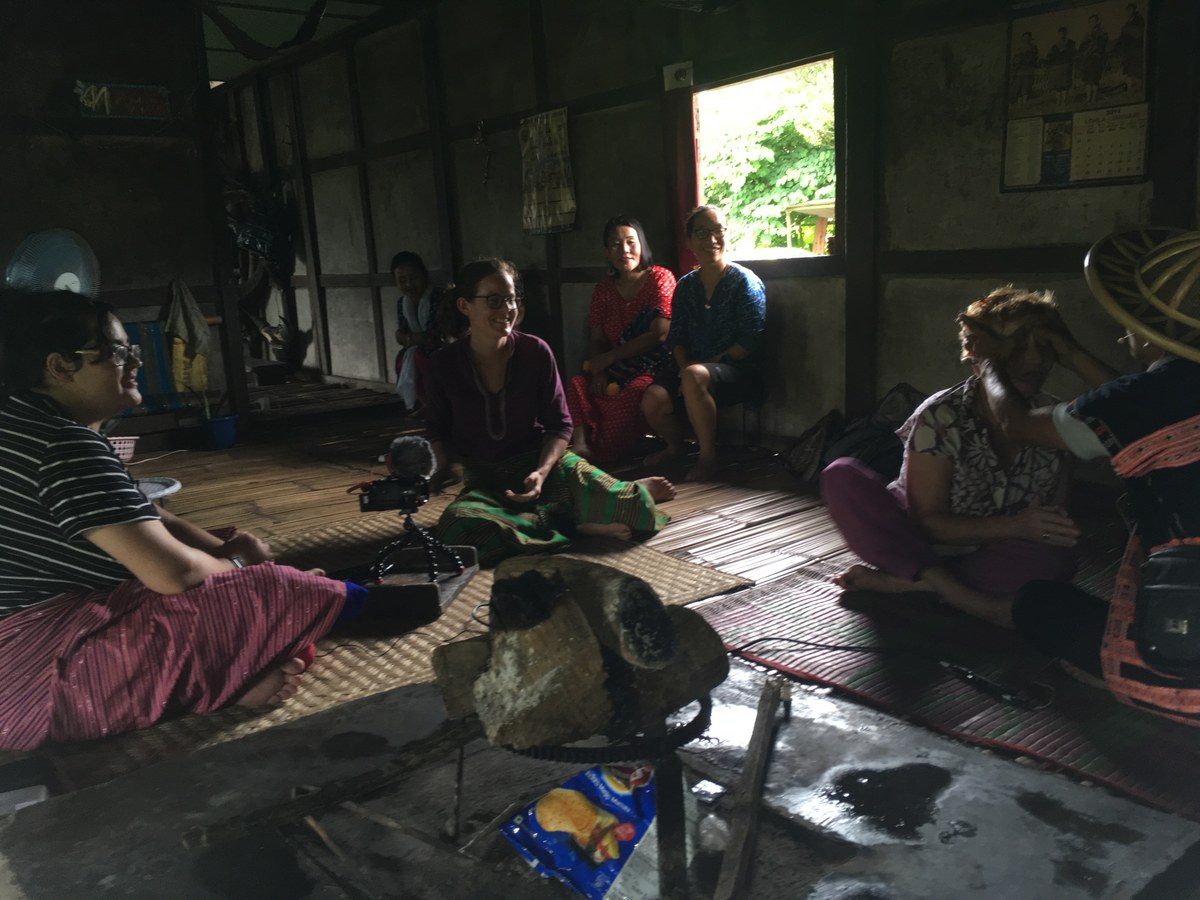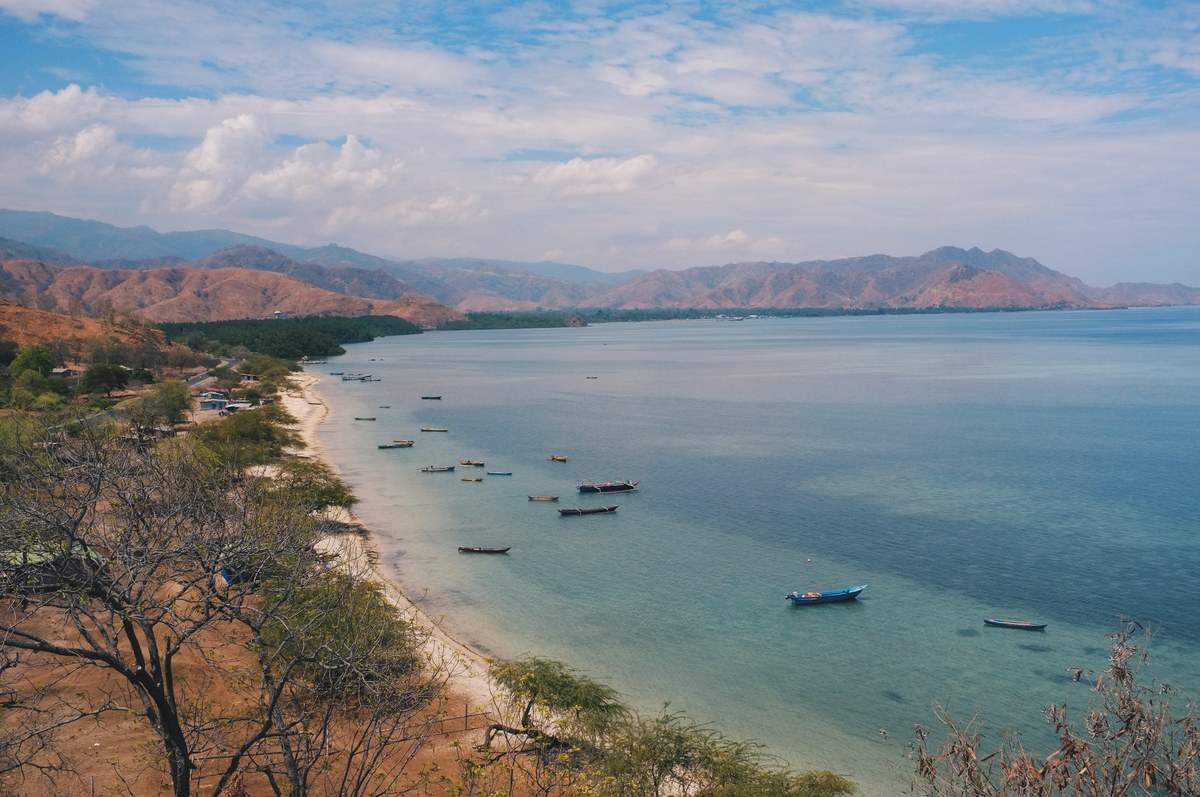 News
This winter semester, we launch the new Linguistic Newsletter Freiburg with weekly lecture announcements etc.
You can find all information on subscription and lecture announcements here.
We are happy to announce the publication of Dr. Laura Becker's book "Articles in the World's Languages" at De Gruyter!

Current Publications
Becker, Laura. 2021. 

Articles in the World's Languages

, Berlin: De Gruyter, 

https://doi.org/10.1515/9783110724424

 und 

Coding efficiency in nominal inflection: expectedness and type frequency effects. 

Linguistics Vanguard 7(s3)

 https://doi.org/10.1515/lingvan-2019-0075

.

Becker, Laura & Gertrud Schneider-Blum. 2020.

Morphological marking of contrast in Tima.

Glossa 5(1). 1–35. DOI: http://doi.org/10.5334/gjgl.1098

Casaretto, Antje (2020): On secondary predicates in Vedic Sanskrit: Syntax and Semantics. International Journal of Diachronic Linguistics and Linguistic Reconstruction 17: 1-63.
Becker, Laura & Matías Guzmán Naranjo (2020): 

Psych predicates in European languages: A parallel corpus study.

 Language Typology and Universals 73(4). 483–523. DOI: https://doi.org/10.1515/stuf-2020-1017
Dąbrowska, Ewa, Laura Becker & Luca Miorelli (2020): 

Is adult second language acquisition defective?

 Frontiers in Psychology 11. 1–14.  DOI: https://doi.org/10.3389/fpsyg.2020.01839
Peck, Naomi (2020): Kera'a (Arunachal Pradesh, India) – Language Snapshot. Language Documentation and Description 19, 26-34.
Peck, Naomi, Thomas Wyatt and Mark Donohue (2020): The asymmetrical categories of negation in Bumthang. Himalayan Linguistics 19.1, 347-364. https://doi.org/10.5070/h919139421
Casaretto, Antje, Dimmendaal, Gerrit J., Hellwig, Birgit, Reinöhl, Uta, Schneider-Blum, Gertrud (2020). Roots of Ergativity in Africa (and Beyond), Studies in African Linguistics 49, 111-140.
Reinöhl, Uta (2020): Continuous and discontinuous nominal expressions in flexible (or "free") word order languages. Patterns and correlates, Linguistic Typology 24, 71-111. DOI: https://doi.org/10.1515/lingty-2019-0029
Reinöhl, Uta (2020): What are and what aren't complex nominal expressions in flexible word order languages?, Language Typology and Universals 73, 57-79. DOI: https://doi.org/10.1515/stuf-2019-0027